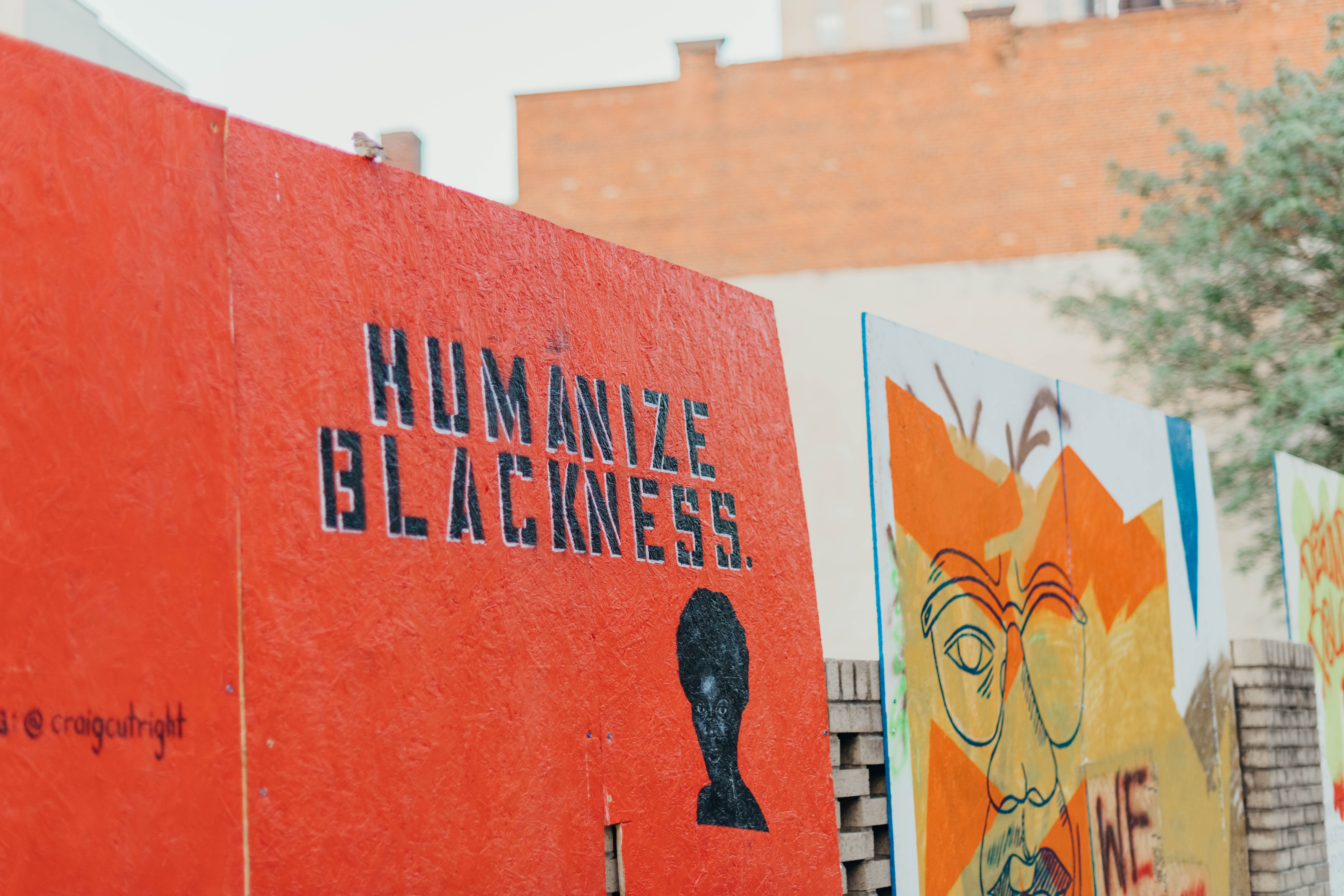 Anti-racism cooperation Hub
The Anti-Racist Cooperation (ARC) Hub is a dedicated coordination secretariat and a resource center for the sector: the ARC Hub is hosted by Cooperation Canada and funded by Global Affairs Canada. Our goal is to help Canadian international development and humanitarian organizations improve their ability integrate anti-racism and intersectional feminism into their work in the creation of resources, knowledge sharing spaces, networks of support and trainings. 
Following the death of George Floyd in summer 2020 and the global conversation that occurred around acknowledging the effects of systematic anti-Blackness, an informal advisory group convened by Cooperation Canada launched a set of sector-wide consultations to establish an anti-racism framework for international cooperation, developed by the sector for the sector. The result of these efforts was the Anti-Racism Framework for Canada's International Cooperation Sector, launched in January 2021 with 71 signatory organizations. As part of their commitments to anti-racism, signatories completed the first annual survey on sector progress towards anti-racism. Using this data, a group of sector volunteers, the Taskforce for Accountability, produced the first baseline report on anti-racism in Canada's international cooperation sector.  
In December 2021, Cooperation Canada received support from Global Affairs Canada to support the sector with dedicated resources, building on the energy and commitments of countless volunteers from organizations across the sector.   
Provide open trainings, events and meetings to all in the sector

 
Answer questions and provide guidance to individuals and organizations based on good practice and anti-racist principles and available resources
Ask for and receive sponsorship and additional funds for GAC-funded activities,

as long as

it's counted as the in-cash contribution on eligible activities

 
Support the annual signatory and reporting process
Communicate publicly about how racism manifests in the sector, and reiterate the anti-racism principles that ARC aims to promote  
Provide trainings and events to only members or signatories

 
Advise on specific situations and how to resolve them

 
Charge fees for any of its activities funded by GAC, or use other funds to pay for activities planned in the GAC-funded project

 
Enforce compliance to the framework commitments for signatory organizations

 
Confirm or deny specific allegations of racist or discriminatory acts in the sector
Principles and approaches
Building community will be the root of our success in anti-racism in the sector. The ARC Hub will bring together organizations, colleagues, partners, vendors, and volunteers, specifically including the experiences of people affected by what is often a lack of anti-racist thought and principles.  
We aim to do our work in collaboration with the sector. Within the ARC Hub, we know that people are our most significant resource – in the sector and beyond. We are excited to explore how we can learn from and resource each other to build a better sector.
The work of the ARC Hub will remain flexible, responding to the needs of the international cooperation sector. In Annual reports on sector progress will inform robust and malleable processes and tools to support our collective growth. This feedback loop allows us to collect and analyze data against established benchmarks. This will be fundamental to making sure our work is up to date, responsive and we are consciously informing the sector and improving our ability to grow the impact of the ARC Hub.   
Taskforce & advisory group
Our work is supported by the efforts of…
Aislynn Row (Cooperation Canada)
Halimah Ahmed (Oxfam Canada)
Heather MacIntosh (Global Health Projects, University of Calgary)
Imaeyen Okon (CanWaCH)
Jessica Ferne (CanWaCH)
Jody-Ann Anderson (University of Ottawa)
Maïka Sondarjee (Canadian Association for the Study of International Development)
Marietou Diallo (InterPares)
Musu Taylor Lewis (Canadian Foodgrains Bank | Co-chair)
Nancy Burrows (Association québécoise des organismes de coopération internationale)
Rachel Barr (VIDEA)
Stephanie Nichols (Equitas)
Tiyahna Ridley-Padmore (World Vision Canada | Co-chair)
Vaisnavi Gnanasekaran (Oxfam Canada)
Aislynn Row (Cooperation Canada)
Jessica Ferne (CanWaCH)
Katelynne Herchak (VIDEA)

Libertad Benito Torres (Equitas) 
Maïka Sondarjee (Canadian Association for the Study of International Development)
Marietou Diallo (InterPares)
Musu Taylor-Lewis (Canadian Foodgrains Bank)
Nancy Burrows (Association québécoise des organismes de coopération internationale)
Odette McCarthy (Equitas)
Shannon Kindornay (Cooperation Canada)
Simran Singh (CARE)
Tiyahna Padmore (WorldVison)